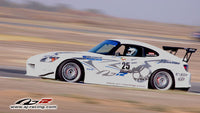 Vancouver's Pro Tuner since 1991
Our heritage and expertise in karting brought us to the golden era of JDM style Honda Tuning. Since 1991, we have been providing our customers with quality genuine parts from Japan. Spoon Sports, Rays, and Honda Access just to name a few.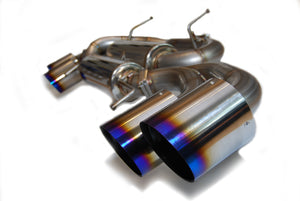 Home of T1R Exhausts
We are the home to the one and ony T1R Exhausts. Premium quality and sound. Most popular Japanese tuning models available.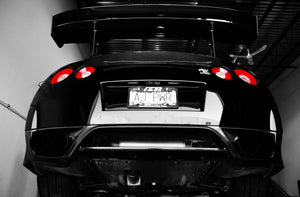 ECU Management
Want to upgrade your ECU to compliment all the hardware you put in? We've got it here for you. We are authorized dealers of Hondata and Cobb Tuning.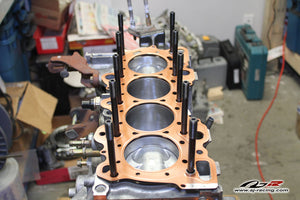 Built not Bought
When it comes to building powerful engines, we've got 30 years of experience and knowledge to lead you to the right build. D series, K series, RBs, 4AG, we've built it all!
Great service and price! Ben is the guru when it comes to modifying cars. 30 years of experience and confidence once the job is accepted, it'll get done without drama.

Ernest Pau
Very Professional with Great Service! Love being around with all the Nice and unique Cars

Rolly Sham
I have been using A&J Racing since I moved to Canada. Really great service with top notch knowledge. They will take care of your car. Specializes on most cars! They worked on my Tesla. Thank you Ben and Jason!

Eric De Guzman